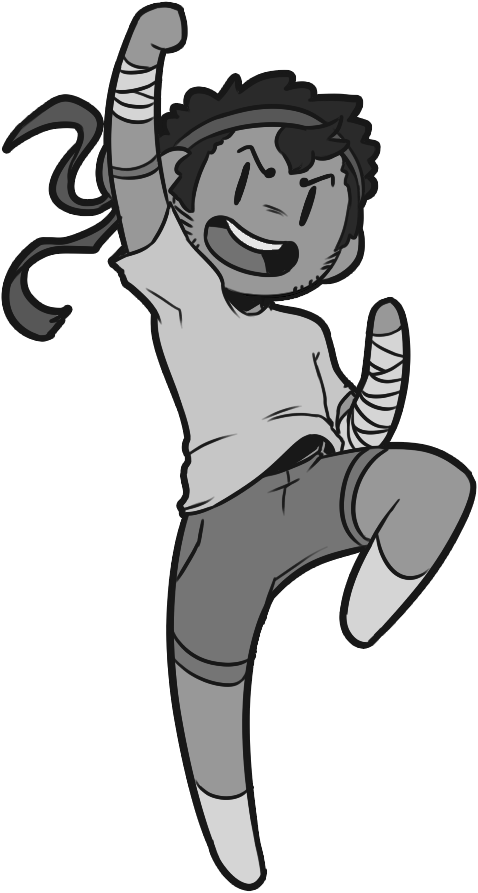 What is UKSRT?
UK Sight Reading Tournament 10 (UKSRTX) is the tenth main installment in our long-running dance gaming mod-reading adventure tournament series!
For those not in the know, a "sight read" in a rhythm game is essentially playing a song that you've never seen before. In the context of our tournaments however, this means that each round (and all associated gimmicks!) are created specifically for the purposes of the tournament.
It's an interesting even playing field, as none of the competitors will have seen any of the content.
So what we have is a fun dance game tournament that runs on an upgraded DDR machine, in which probably literally anything can happen.
Even if you aren't entering to win, it's always fun to see what will happen next in our in-depth story, and maybe you'll get to help make a decision that influences the plot!
Rules
There's only one rule really (ontop of the venue rules which are mostly common sense), and that's to enjoy yourself! If you're good, or just fancy trying something really off the wall and different as far as dance game tournaments go, you should definitely give this a shot.
We're still thinking about the prize for the winner, so we'll update when it's sorted. Somewhere in the tournament, as per usual, there's a ~mystery event~, and player who does best on the mystery event will receive an additional prize!
Everyone invite your friends etc, let's aim for the highest attendance ever!
More information will become available as the event draws closer!
---
19 - 20 October, 2019
The Heart of Gaming, 44-46 North End Road, CR0 1UG, London, UK

Discord server
---
Made with love by HeySora! © UKSRT Team 2019 · All rights reserved